Quote of the day
Names and individuals are unimportant when Germany's final fate is at stake.
Justin Richardson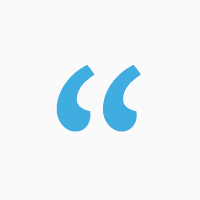 Born: September 12, 1963 (age 59)
Bio: Justin Richardson is an American author and psychiatrist best known for co-authoring And Tango Makes Three with Peter Parnell. Richardson was profiled in the New York Times is 1997 in an article entitled "Elite Schools Face the Gay Issue.
Known for:
And Tango Makes Three (2005)
Christian, the Hugging Lion (2010)
First Year Teacher Notebook (2012)
Disambiguation